Do you struggle with the question of content?
Do you find asking yourself, "What do I write about?"
"How do I write unique articles fast?"
And, "Where do I even start?"
If this is you then, we've got you covered.
"How," you might ask.
Simple, with Articler.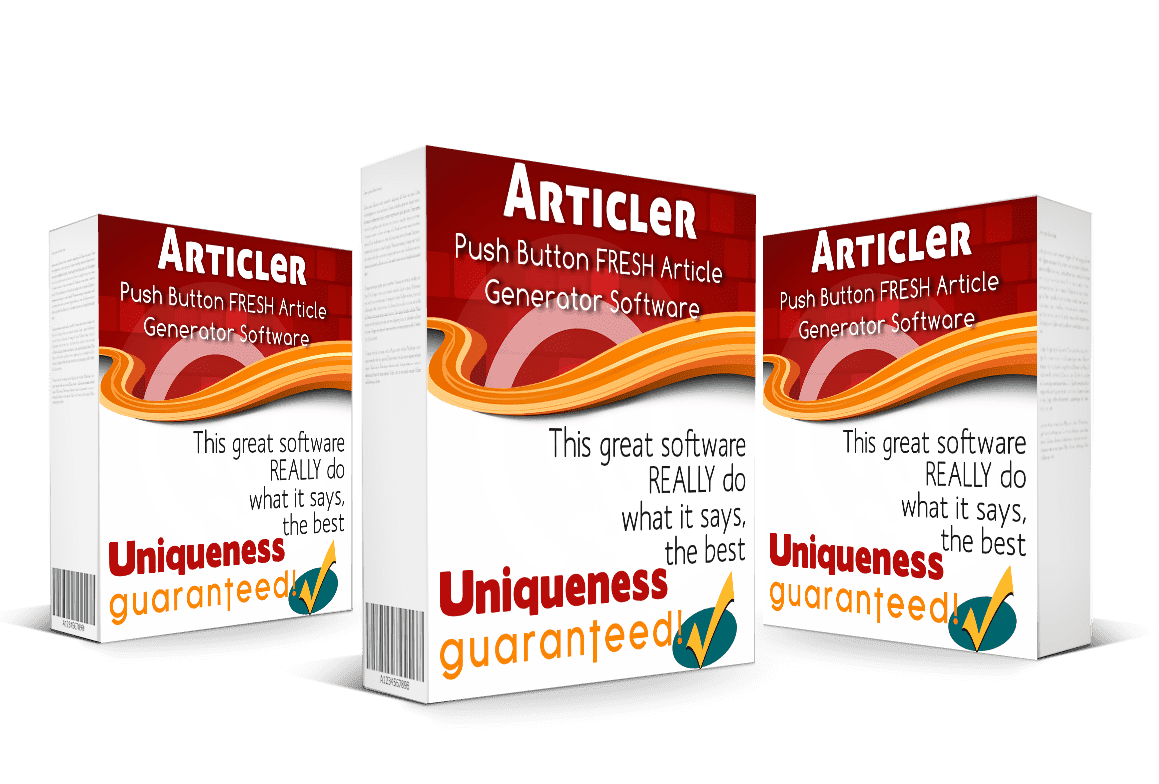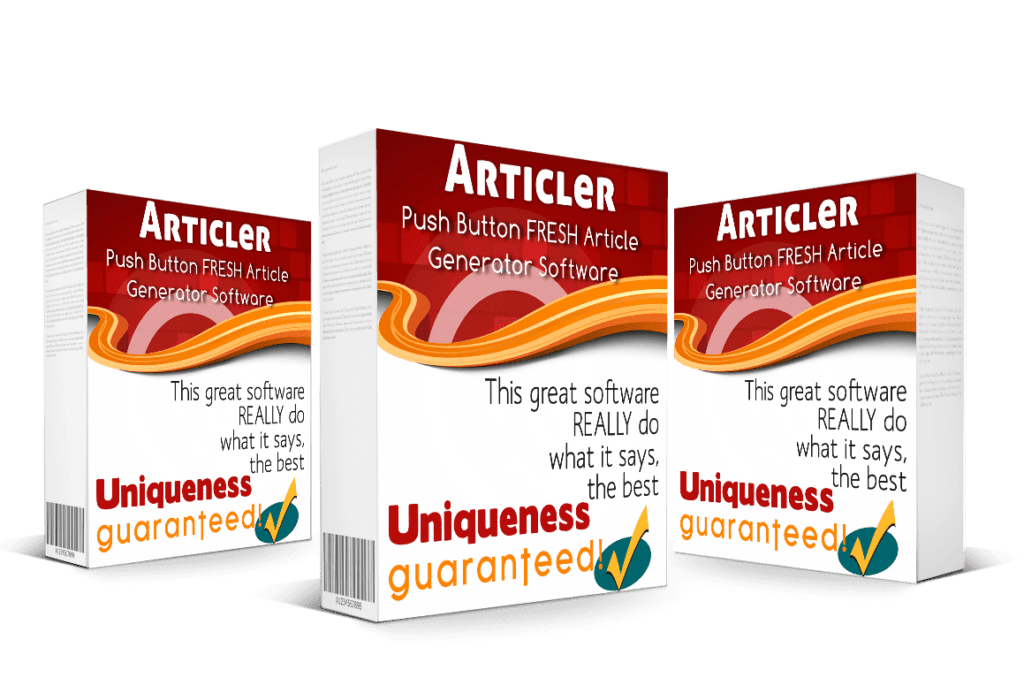 Articler is a standalone software that helps you generate Fresh and Unique, SEO optimized articles fast in 1,045 categories, complete with images and videos.
Literally giving you an unlimited number of unique articles to help you rank in Google and tap into the huge organic traffic source.
Who Will This Smart Article Generator Help?
If you're a blogger, internet marketer, video marketer or an information product creator, then this is for you.
Even more so if the question of creating quality content terrifies you.
Or just don't have the money to outsource every time you want unique articles created on sites like Fiverr and Upwork, with no guarantees of ranking your website.
Why Is Content Creation Such A Big Deal?
Think about it, would you spend an hour on an empty site?
Would you spend another reading nothing of use to you?
No! Of course.
Content marketing is the best strategy to get people to notice, remember your brand and sell to them without being explicit.
And the quality of the content will determine your business' success.
That content will need to connect with your audience if you want them to visit your site repeatedly.
Hopefully, you now see why quality content is king right?
But here's the thing. If you take your content seriously, so shall your audience.
Getting Started With Content Creation.
This is by far the most important step.
The good news is you're already 95% of the way there if you know how to write in plain English that everyone can understand.
You don't have to be an English major to get on creating amazing quality content.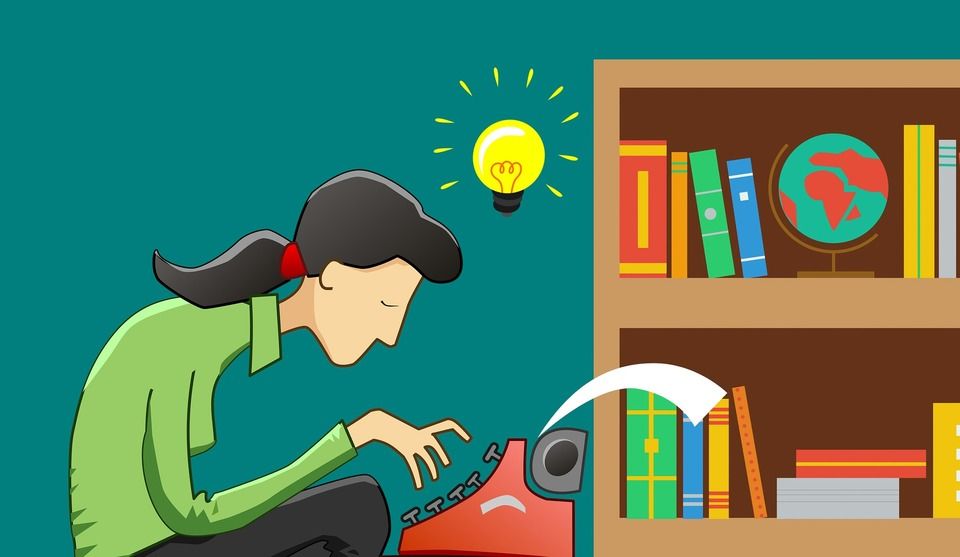 While you can outsource content creation to professionals on freelance sites like Fiverr, Upwork, and iWriter.
Doing this yourself is more personal and authentic since professional writers don't know how you feel. Simply put, they don't have your heart.
And it might lose the sense of who you are to your readers.
No one can share your personal experiences with the same passion you feel, better than you.
Now, if you've never written anything for a website before, you needn't worry.
For you ain't alone.
No, you ain't.
Here, I will share a few crucial tips to help you create that quality content from scratch.
These great tips will help you give your website that "WOW" factor.
Note: Creating your own content is always the recommended option but that doesn't mean you can't cut corners.
If creating articles just ain't you or want a simpler way of creating as many of them as you wish in absolutely any niche.
There are so many benefits to Article not only creating articles for your website, social media, YouTube video descriptions but also creating content for PBN sites.
PBN Links can speed up your website's Google rankings to the top easily.
Now, before you can start your content writing process, there are several steps you'll need to know of.
Steps To Know Of Before Starting Your Content Creation.
Before you write anything, be it an article, a series of articles, blog posts or even a script for a video for your site.
It's important to understand the writing process.
Writing is more than just putting words on paper.
Thought and planning is the key to producing quality content, and since quality content is king, it makes it imperative.
Surely, you've heard of the phrase, "Anything worth doing is worth doing right."
And it doesn't get any truer than when preparing content for your site.
Step 1: Ask Your Self Questions.
Ask yourself what it is you will write about, and in what way you'll talk about the topic.
Try to think about the article's final use and tailor it to suit its purpose.
Is it a promotion, action-based informative article, or is it purely for educational purposes?
Now with article creation, there are always a lot of different ways to go about it, and many approaches to take.
Simply look at all the ways you can approach the article and choose the one that best fits its purpose.
Step 2: Brainstorm For Ideas.
Now that you have your topic, it's time to brainstorm.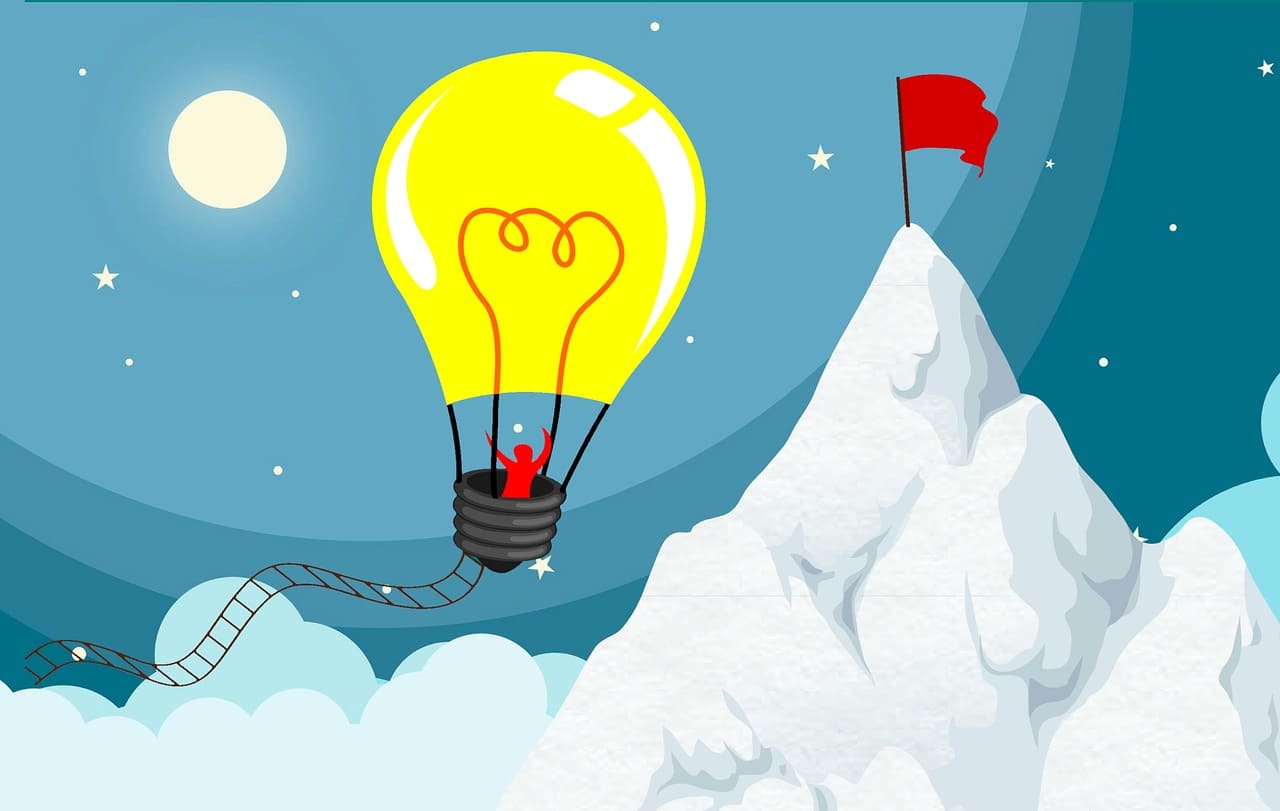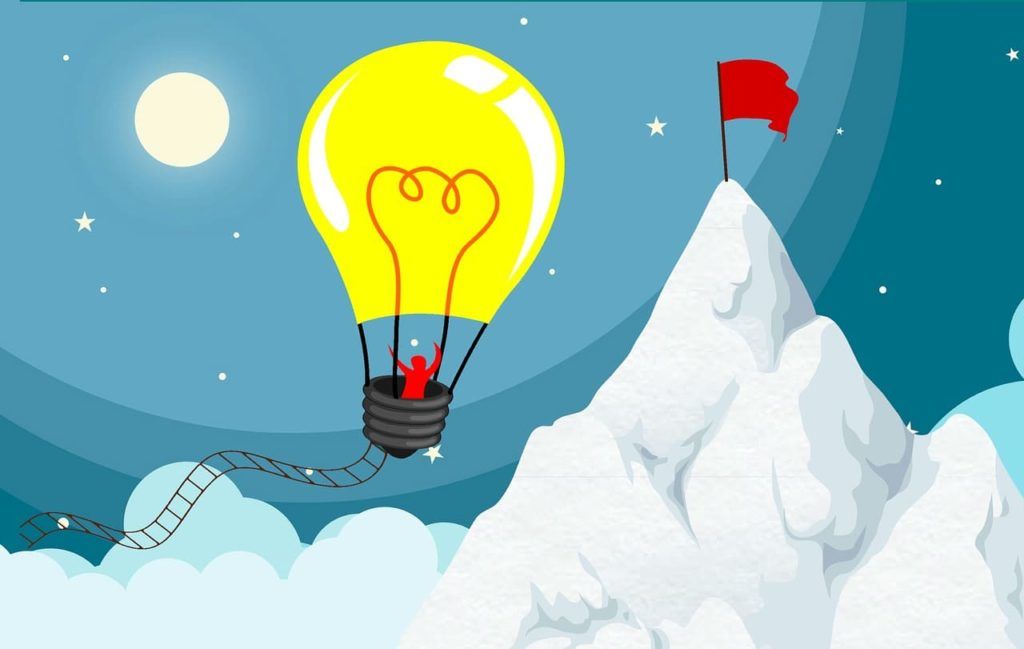 Brainstorming is simply writing down ideas and thoughts about a subject.
Write all the ideas you can come up with.
Whether or not they seem silly, write them down anyway.
You can always decide later on what to use and what not to.
It helps to have a notepad and a pen, or even a smartphone or a computer.
This makes the process easy and prevents you from forgetting any ideas.
The goal and purpose of this step is to get your creative juices flowing and coming up with ideas and anything relative to your topic.
Step 3: Think About Your Audience.
Who will they be?
For instance, movies are rated for a reason.
Movie writers don't begin a movie for a "G" rated audience in an "R" rated format.
Having a clear understanding of your audience will allow you to set a suitable tone and create content the audience finds valuable.
Will your readers be adults, teenagers, or children?
Educated or perhaps high school dropouts?
Will a particular professional group be more likely to read than others?
These things will be important when you decide what you want to write about and how you'll go about it.
In a nutshell, you'll want to write to the audience in a way they can relate to your content and understand it.
Step 4: Research The Topic.
It goes without saying, but research is super crucial.
You want to write about your topic in great detail, providing information that isn't common knowledge.
It helps to have good knowledge about the topic you're writing about because you'll find it easier to write.
But it isn't the rule of thumb.
You can find any relevant information about any topic, even if you know little or nothing about it from many sources.
Better yet, even stumble on some information about a topic you know well, that you didn't know.
Your goal is to pull this information from different sources and package it in one article.
But as a warning, always remember to rewrite any information you find online, whether published or otherwise.
This helps you steer clear of copyright infringement quagmire.
Plus, it's just not ethical and very lazy to use any written content from research as is.
Step 5: Prepare Your Content's Outline.
It's easy to digress on a topic.
To keep yourself focused and on track, you'll need to prepare an outline.
Be it your article, blog post or ebook.
You know that content helps a website's marketing and ranking efforts.
And with this in mind, the outline will help you create a logical order and flow to what you write.
Improving your chances of higher web rankings.
At this point, you're now ready to begin writing, following your outline and using the information you've gathered.
But before you do so, there are things to keep in mind as well.
There are three parts or portions of any written material.
Namely: Introduction, Body, and Conclusion.
You always start with a good introduction.
Then prepare the body. The meat of the material. (Article, Blog Post.. etc)
Then the conclusion.
Let's look at each one briefly.
Introduction – This is where you tell your audience what to expect to learn.
Body – In this section or the portion of the article, it entails all about the topic and mentions different points that connect with the reader.
This is where you make good on your promise to the reader.
Conclusion – Last, but certainly not the least part of the article.
Is where you summarize and state any conclusions, call to actions and what have you.
The last impression you'll make on the readers.
So make sure you always go out in style.
With a bang! If you will. 😉
Let them leave feeling better than they came in.
Having taken something worth their while.
The Process, Proofreading, And Edits.
At first, you need to write your initial draft without being overly critical.
In this initial article draft, you're basically getting all your information down on paper in a logical format.
After this is done, you need to go over the draft revising it in a critical manner.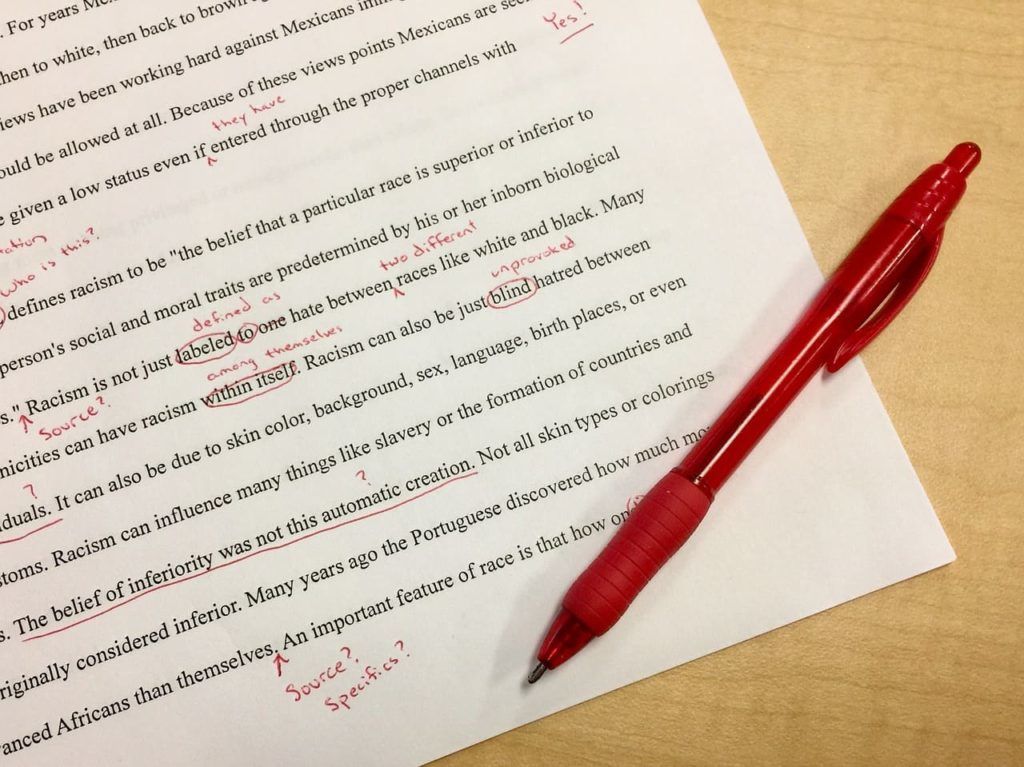 I find reading the article aloud makes this process effective.
This is so because if you stumble over words when you reading it, so will the reader.
This process is super important since it helps you find grammar errors and inconstancies in the article.
And it's usually done a few times over until the article's satisfactory.
Often, you will discover you need to.
Rearrange paragraphs for better flow.
Reword rather awkward sentences.
Remove extra words, repetitive sentences and on some occasions even a whole paragraph.
But, no one's perfect.
And learning to write articles, blogs or ebooks takes time, patience, creativity, and lots of practice.
But ultimately, hopefully, you'll get there.
Don't be put off if you have to do several drafts to have the right article, blog, ebook, or video.
In the end, it will be worth the effort.
And after some time, this entire process will become automatic, unconscious competence writing.
Personally, I use a software to help with this task and make my proofreading and edits a breeze.
ProWritingAid – is my choice of software for this task.
They've got a free online editor tool to help you edit on the fly whenever and wherever you might be writing.
I highly recommend ProWritingAid if you're serious about writing quality content.
At this point, you have everything you need to be a success crafting quality content fit for a King.
Article Tips.
But, how about some extra tips?
Using the above information together with the following tips will 10X you writing prowess.
But just in case this is too much, Articler is always there to help.
And with nearly 10,000, human-readable, make-sense articles in their database.
Ability to spin your articles, and a bonus of 140k Premium PLR Articles.
All generated articles will pass Copyscape, in a single click of a button.
Not only this, but you'll also get an Iron-Clad, 30 days RISK-FREE money back guarantee should the software fall short of your expectations.
Check its demo below.
Visit Articler's Official Website >>
Tip #1: Answer The Questions: Who, Why, Where, When, and How.
If you've read newspaper articles.
And I doubt you haven't.
You can easily see how Journalists always use this type of format to create quality content for their newspaper.
Practice reading news articles while identifying these six things.
Then write your own quality article in a similar fashion, answering the six questions.
Tip #2: Check Your Grammar and Spelling.
If your article is riddled with grammatical errors, it might not be taken seriously.
"It's the simple things," you often hear this.
To avoid showing a lack of professionalism through misspelled words and poor grammar.
Proofread while and after writing.
Check out for homonyms, they tend to sneak in unintentionally: They're, their, there-to, two, too.
Use ProWritingAid to help you with this bit easily.
Tip #3: Give Your Article a Good Hook.
Who wants to write the most fantastically helpful articles ever, that never get read?
Sadly, this can happen and it happens all because the title was average.
That's butchering a great piece of writing right there.
The trick, however, a good hook.
And by this I mean, make it something that catches the reader's attention.
Make it close to without being clickbaity.
Make it clickable.
Readers want to know it will be worth it to spend their time reading your article.
A couple of helpful online tools to help you with this: Aminstitute and Kickass Headline Generator.
If you get this right, the article will reel your audience in again to read your next one.
Tip #4: Prepare a Good Introduction.
Right after your title, introduction.
The second impression you make on the reader.
If the title was good, make the introduction super.
If you fail on this part, your article will not get read.
The first paragraph means a lot.
So give your visitor a reason to read on.
Don't shy away from writing something bold or controversial.
You could also use a famous or relatively entertaining quote.
Then tell them what they will learn from you and jump right in.
Tip #5: Organize Your Article Well.
Organization right?
There is a difference between reading an internet article and one in print.
Online, people tend to skim first rather than start off reading.
To make sure they won't be wasting their time.
And this is regardless of what the content is.
Thus the need for organization and readability.
The two key factors to put into consideration when writing any online content.
Consider using subheading, numbers, and bullets in your articles.
As well as bold subject headings or bulleted points throughout your article to guide the eye.
This will also help speed-readers grasp the concepts quickly and more effectively.
Tip #6: Be Yourself.
I know the impulse of wanting to impress your readers.
But using too much "technical jargon," in general should be avoided.
This is only called for depending on your target audience, but even so, stay away from Thesaurus.
This is so because if people have to use the dictionary to read your online article.
They'll click off your site and won't care about the information you have to share.
This doesn't mean you always write as you talk but write in a language that best expresses your personality.
Simply, be yourself, and express who you are.
Tip #7: Use Stories or Tell a Story.
To engage your readers on any topic at hand and help them see how the takeaways could be applied. Try including stories or examples where applicable.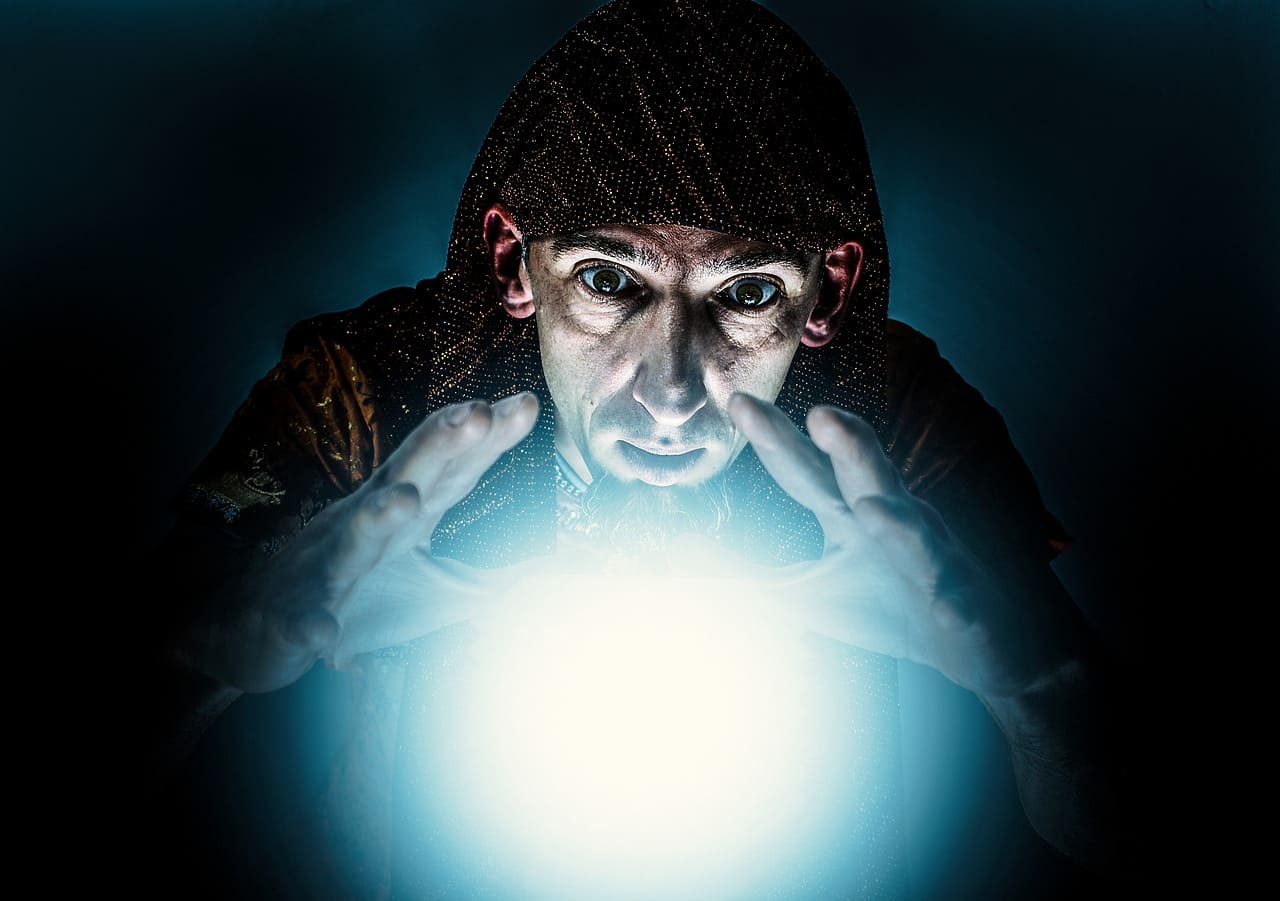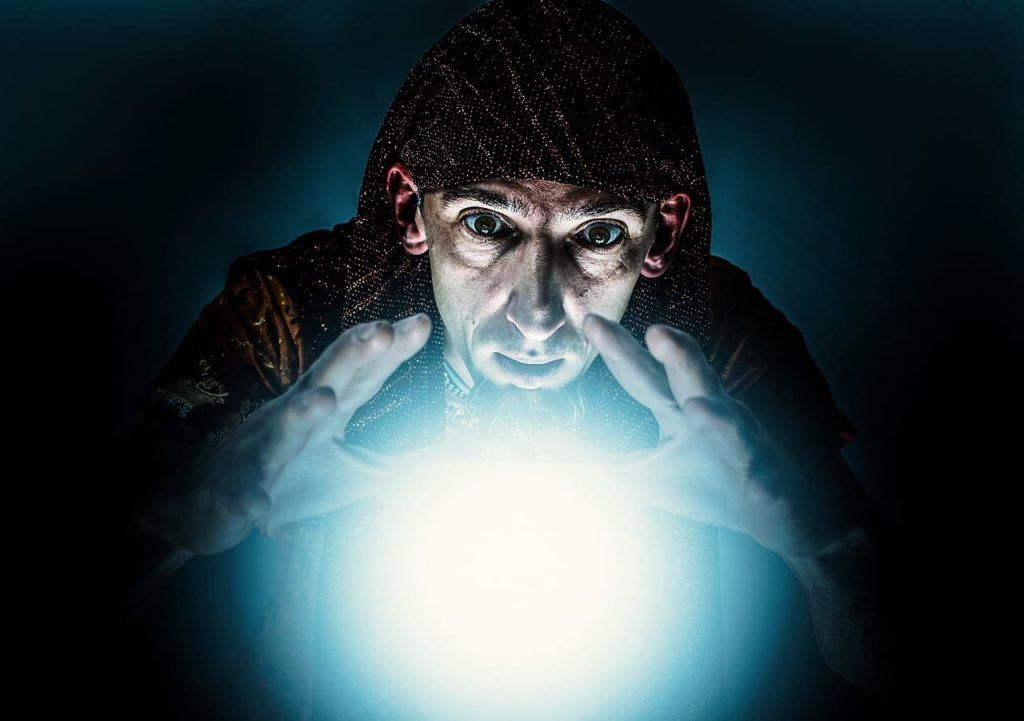 This is because articles with examples get the points across more effectively than those without them.
Sometimes you might read an article, think you understand the concepts, but get lost on how to use them.
That's why.
Tip #8: Don't Sell.
Your goal is to come across as a valuable resource to your reader.
So that they turn to you whenever they are ready for your offer.
The worst way of going about this is to tell them you want their business.
Rather, focus on genuinely sharing your information and show them your offer.
Let them decide.
Tip #9: Proofread Manually.
Always remember that "spell checking" is super important.
And while there are softwares to help with this, like ProWritingAid, Grammarly, Hemingway, etc. They too don't get everything.
Yes, they are super tools and yes they help you cut on editing time.
But even so, read and reread your article to make SURE everything is correct.
The flow is good, and most of all, it will make sense to the reader.
Tip #10: Keep Your Paragraphs Short.
Would you fancy reading a wall of text?
Then who do you think would want that?
Obviously, if you hate something, chances are others do too.
Try keeping your paragraphs 2 to 3 sentences long.
Not only is this easier for someone to read without getting lost midway, but also encourages the reader to continue reading.
In Conclusion.
There are several ways of generating quality content.
You could write yourself, with the above article writing tips.
Hire a writer on freelance sites like Fiverr, iWriter, Upwork.. etc to do this for you.
Use PLR articles, rewrite, combine two or three together to produce a unique article.
And lastly by using Smart Article Generators like Articler.
Ultimately, the choice will be yours depending on what you want to achieve.
If you loved this post, share and subscribe to our email list below if you haven't. And be the first one to get notified of new posts, tips, and offers.
That's it from me today with how to write unique articles fast with or without any smart article generator.
And if you want to learn blogging from scratch and ultimately become a blogging success online. Register to this platform to get started for FREE!
See you in the next post.
Stay Blessed!